Adopt a child and enjoy your journey
Every child must have a family
The Gólyahír Association helps children find loving families who cannot be raised by their blood parents because of troublous circumstances.
The Gólyahír Foundation organizes and builds a community of adoptive families, which is also like a large family with thousands of participants.
With the help of Gólyahír, nearly 1,000 children have so far found their loving families through open adoption, and 660 couples have become families with the arrival of the children their hearth has desired.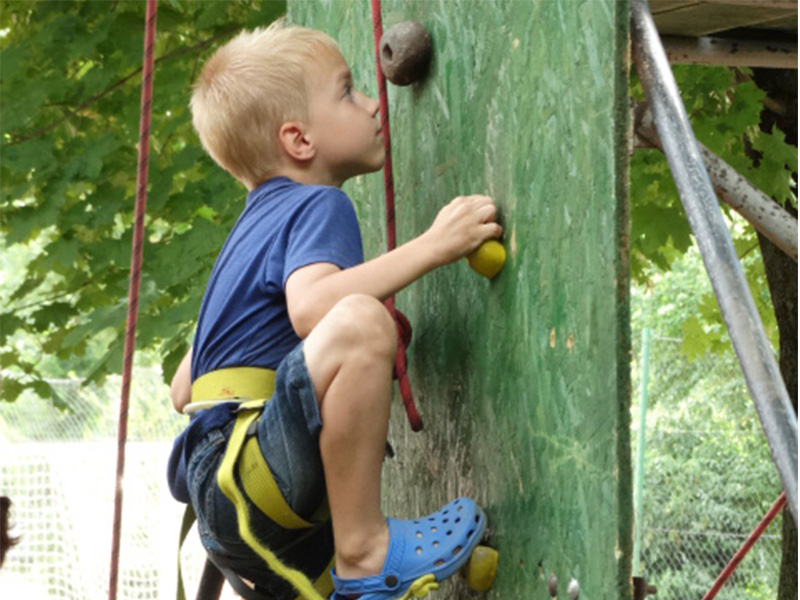 Our foundation does not just let families go, we help the adoptive parents and adopted children even after the adoption.
We form a community with thousands of members where the adoptive parents can participate in such an environment where they can share their problems, ask their questions and have a conversation with similar families. It is important that they understand that they are not alone, and they can turn to us and to our community anytime. We will always be here for them. Our goal is that adoptive families can live such a life as other families.
This loving community always welcomes adoptive families.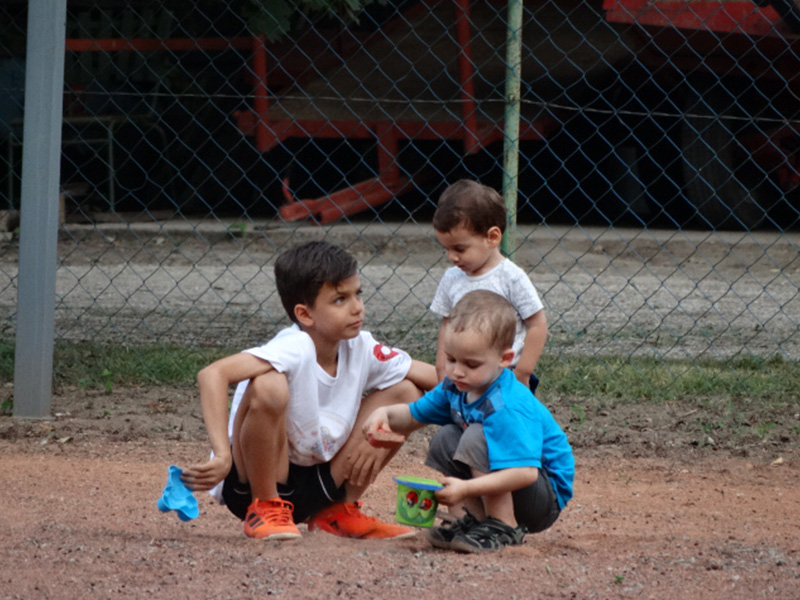 Adoption is still a subject to misconceptions and prejudices. The aim of our social awareness activities is to let people know and see the bigger picture about the steps of the adoption process. This way, we hope to get rid of prejudices that could have become obstacles for the adoptive families for the rest of their lives.
We would like everyone to understand the following: adoptive families are real and loving families. Adoptive parents see their adopted children as their very own and vice versa.
We must be aware that the adopted children and those who are still waiting to be adopted were already given something by their original parents: their life. These parents are also to be respected for carrying a child under their heart for such a long time.
Adopted children suffer from an above-average number of premature developmental delays, nervous system immaturity problems, partial disability and learning difficulties for a variety of reasons (preterm birth, neglected pregnancies, smoking during pregnancy, drug and alcohol use, mental trauma).
Unfortunately, these developmental delays are very difficult for parents to recognize in time. Many times, they only get to the right professionals only after several resultless examinations, often too late.
We, the Gólyahír Foundation, also help identify and solve the problem through a long-term child development program starting in 2020. Our goal is for all adopted children to have access to the developmental opportunities that ensure their even, smooth development.
Please, contribute to our operation